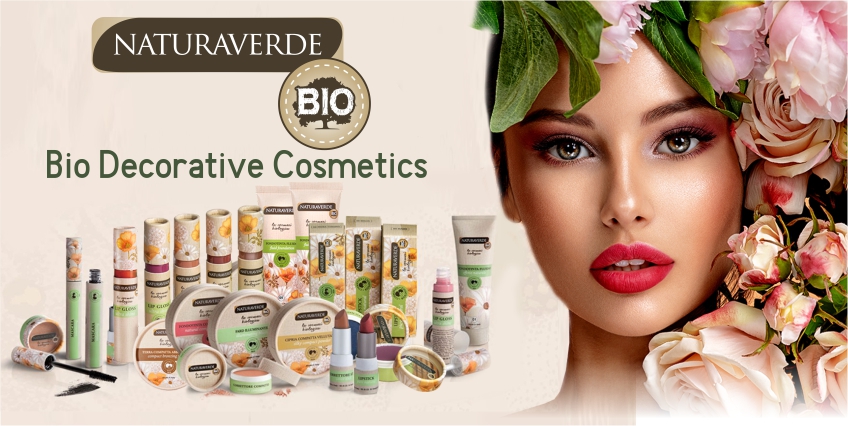 NATURAVERDE Bio
NATURAVERDE Bio decorative cosmetics are made from 100% natural ingredients and fully comply with European standards in terms of quality.
It is distinguished by such unique ingredients as: bamboo oil, macadamia oil, sweet orange oil, argan oil, shea butter, etc. Which in turn are enriched with such useful vitamins as: A, E, F omega 3, omega 6 and so on.
Does not contain parabens, synthetic dyes, silicone, gluten.
Tested on nickel.
The range is fully CCPB certified.
This certificate is issued only for environmentally friendly products and indicates the quality and safety of the product.
Tested dermatologically.
Tested ophthalmologically.
The products are suitable for any skin type.
The range includes:
Powder;
Corrector;
Foundation;
Highlighter;
Eye shadow;
Eye pencil;
Eye mascara;
Eye liner;
Eyebrow pencil;
Lip balm;
Lip pencil;
Made in Italy