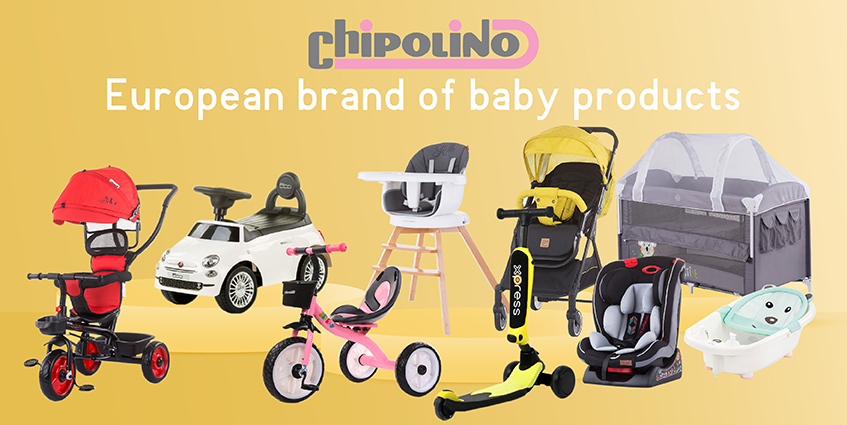 Chipollino - 17 years among the leaders in the childcare industry
Chipolino brand products are made with 100% safe raw materials.
All positions are in line with European security standards. Contains no harmful substances and chemicals that can harm the health of you and your baby.
All models are fully tested in certified European laboratories in accordance with the highest standard requirements.
Chipollino's products are comfortable, practical and useful. Infant comfort is a top priority for the brand.
The brand offers a wide variety of choices for future parents, with different tastes, needs and lifestyles. In every collection you will find models with different functions, so each customer can choose the product that suits them best.